| | |
| --- | --- |
| MiLiND_GuJraT [7] | |

Write a message
Character went offline at 06:33, 2011-08-01
» Combat level: 7 (207,263) +192,737

» Troops ready: 100%
» Mana: 0 / 0
» Location: Empire Capital





Statistics
Transfer log [>>]
Combat log [>>]
Game log [>>]
Roulette bets total: 276,364
Roulette winnings total: 284,828


| | |
| --- | --- |
| Combats fought: | 345 |
| Victories: | 255 |
| Defeats: | 90 |

Games played:
5
Victories:
2
Defeats:
3
Resources
Skills
Talents
Meteorite shard: 1
Moonstone: 1
Toadstool: 1

Knight: 0 (14.57) +5.4
Necromancer: 3 (148.62) +11.4
Wizard: 2 (50.12) +39.9
Elf: 0 (0.00) +20.0
Barbarian: 0 (0.00) +20.0
Dark elf: 2 (50.97) +39.0
Demon: 0 (0.00) +20.0
Dwarf: 0 (0.00) +20.0
Tribal: 0 (0.00) +20.0
Pharaoh: 0 (0.00) +20.0

Hunters' guild: 2 (135.10) +44.9
Laborers' guild: 2 (269) +91
Gamblers' guild: 0 (2) +8
Thieves' guild: 0 (8) +42
Rangers' guild: 0 (0)
Mercenaries' guild: 0 (7) +43
Commanders' guild: 0 (0.00)
Watchers' guild: 0 (0.0)
Adventurers' guild: 0 (0) +1600
Leaders' Guild: 0 (0) +80.0
Smiths' guild: 0 (0.00) +30.0

Enchanters' guild: 0 (0) +104 (

+

)
Personal info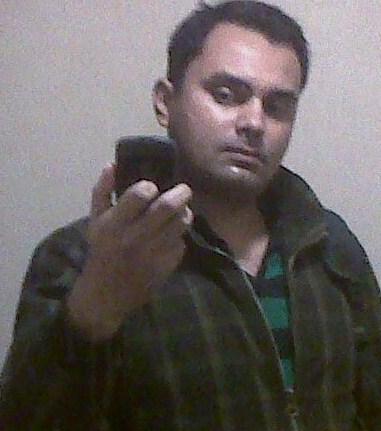 FOR THE ADMINS : I HAD 4 TO 5 ACCOUNTS BEFORE WHEN I WAS NEW TO THIS GAME BUT I DONT HAVE ANY FOULS TRANSACTION OF MONEY OR ARTS BETWEEN THEM. AND MY BROTHER IS ALSO PLAYING FROM SAME PC. SO MAYBE SOME NICKNAMES CLASH WITH SAME IP. THE ONLY ACTIVE ACCOUNTS ON THIS PC ARE :-

MILIND_GUJRAT : MAIN ACCOUNT FOR THIS PC ( DIAMOND UPGRADE )

KISS_MY_SWORD : 2ND ACCOUNT

other nicknames may clash which was registered before which im not using now. Please do let me know if me oppose any rules.

thank u.
happy gamin !!