Dear Heroes! We present to your attention the HTML version of combat campaigns. From now on the adventures of Adventurers' Guild are available on mobile devices.

New type of campaigns is available for Heroes who've chosen to display elements "Always HTML" or "automatic" in their personal settings or while playing from mobile devices.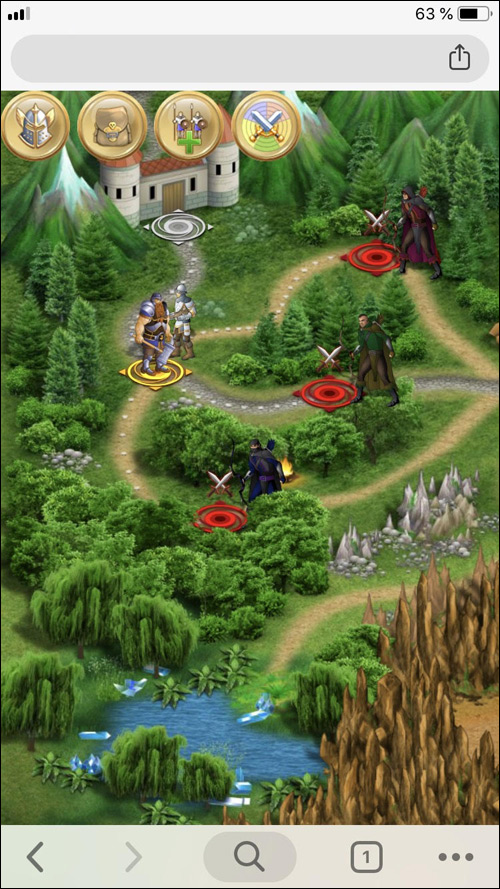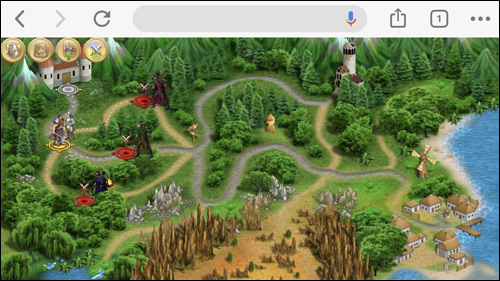 We remind you that currently almost the whole functionality of the Heroes game world is available from mobile devices, including battles, card games and campaigns.

More victories!