Dear Lords and Laides,

Announcing the special Autumn Sale! Starting today and through September 25, buy Diamonds and get +10% for free.

But thatís not all:
Buy a total of 28 Diamonds or more and get a uniq memorial gift artifact FREE!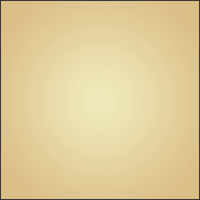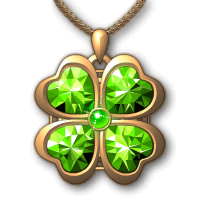 Even better, buy a total of 55 Diamonds or more while this sale lasts and get a second uniq artifact FREE!



The unique cloak and clover is treated as a shop artifacts, and their parameters depend on the wearerís combat level.

For every 28 donated diamonds, you will receive 1 Golden scroll of calling (but no more than 10).





This scroll allows you to call a stack of followers for the Leaders' Guild, with a leadership value of 10,000. The chance to call an epic stack is 5%. This and two other scrolls are now available in the artifact shop under the Other section.