| | |
| --- | --- |
| Bunnie [12] | |

Family: Millie (wife), Rengar (dad), Ektoras (grandpa), Âàíõåäà (granny), Âåéòàðí (grandson)

Write a message
» Combat level: 12 (6,579,769) +1,920,231






This player's clan is engaged in warfare. His/her equipment, stats and faction are temporarily hidden.





Statistics
Transfer log [>>]
Combat log [>>]
Game log [>>]
Roulette bets total: 0
Roulette winnings total: 0


| | |
| --- | --- |
| Combats fought: | 6,764 |
| Victories: | 6,045 |
| Defeats: | 719 |

Games played:
180
Victories:
104

| | |
| --- | --- |
| | 32,050 |

Defeats:
76

| | |
| --- | --- |
| | 11,740 |
Resources
Skills
Talents
Fern flower: 11
Witch bloom: 5

Knight: 3 (144.51) +15.5
Necromancer: 2 (50.26) +39.7
Wizard: 3 (99.66) +60.3
Elf: 10 (7442.44) +2157.6
Barbarian: 3 (92.30) +67.7
Dark elf: 2 (63.42) +26.6
Demon: 5 (388.99) +111.0
Dwarf: 5 (345.92) +154.1
Tribal: 3 (90.96) +69.0

Hunters' guild: 8 (3003.18) +1296.8
Laborers' guild: 6 (3123) +1877
Gamblers' guild: 4 (104) +46
Thieves' guild: 5 (602) +238
Rangers' guild: 0 (0)
Mercenaries' guild: 4 (660.2) +339.8
Commanders' guild: 1 (177.55) +172.5
Watchers' guild: 2 (305.3) +144.7
Adventurers' guild: 2 (4655) +3445
Leaders' Guild: 8 (1391) +109.0
Smiths' guild: 0 (0.00) +30.0

Enchanters' guild: 0 (0) +104 (

+

)
Best stacks in the Leaders' Guild
Personal info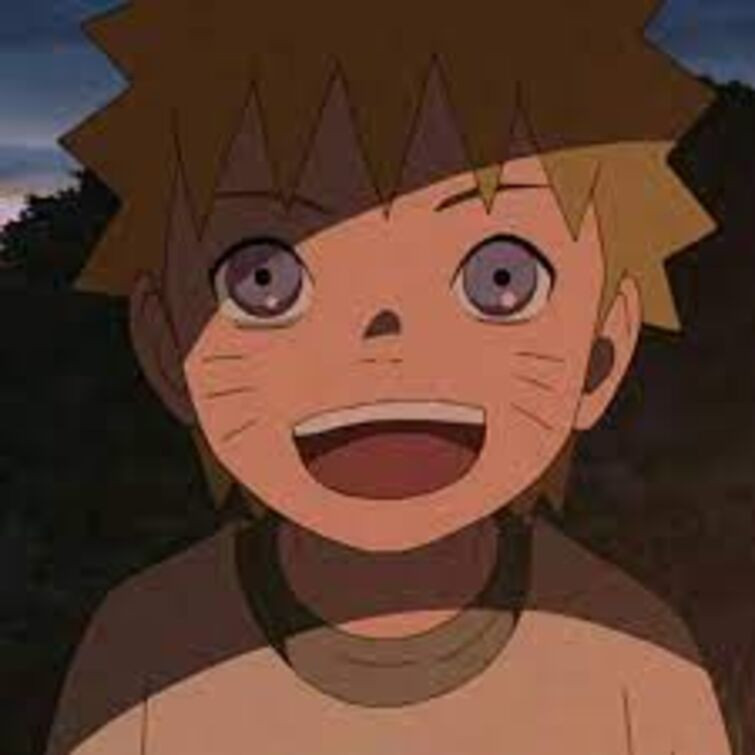 The wise bunny knows the carrot won't hop to him.

Once a bunny loves you, they'll always love you!

Every failed hop is one hop close to success.

Everybunny needs somebunny sometimes.

It is not always necessary to hop in the direction other bunnies expect.

Whoever is trying to bring you down is already below you

2019-10-16 19:56: Registered. Faction: Elf.