«They think there is no choice. That there is only one true way-their way. And yet they long for this cherished right, without even thinking of the burden it entrusts. Soon they will taste the sweet taste of that torment... You have done well, Roderigo. Your mentor would be as proud of you as I am. My visit is nearing. You may begin final preparations. Soon they will know the importance of choice. Very soon..»

Lords and Ladies, glorious leaders! The heralds trumpet the successes of your faithful followers. It seems the gods themselves have favored them in their final adventure. Not only have they succeeded in restoring the Empire's honor in the eyes of the stranger, but they have also uncovered the base liar who dishonored the good name of the Imperial Lord. Each of you whose followers managed to defeat a level 15 enemy unit is marked with a special achievement in your character information: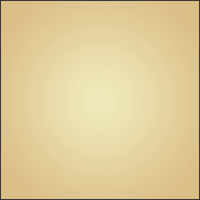 Special thanks are also given to the top 75 military clans - a well-deserved reward and the loyalty of new followers awaits all deserving ones who have brought at least 15 points to the clan:
And, separately, the 5,000 Leaders whose squads have proven the most prepared and successful are honored to have their new followers take their example from them:
The names of the best leaders by defeated enemy level will be forever inscribed in the history of the Empire:
Top 50 Mercenaries by Gold Earned:
Hail to the Leaders of the Empire!