Write a message
Character went offline at 14:50, 2021-01-16
» Combat level: 12 (6,315,679) +2,184,321

» Troops ready: 100%
» Mana: 10 / 10
» Location: Empire Capital





Statistics
Transfer log [>>]
Combat log [>>]
Game log [>>]
Real estate list [>>]
Roulette bets total: 0
Roulette winnings total: 0


| | |
| --- | --- |
| Combats fought: | 5,491 |
| Victories: | 4,764 |
| Defeats: | 727 |

Games played:
1
Victories:
1
Defeats:
0
Resources
Skills
Talents
Abrasive: 15
Fire crystal: 25
Ice crystal: 15
Meteorite shard: 31
Moonstone: 9
Tiger`s claw: 5
Toadstool: 6
Viper venom: 11
Windflower: 22
Witch bloom: 13

Knight: 3 (94.42) +65.6
Necromancer: 3 (102.11) +57.9
Wizard: 10 (6720.54) +2879.5
Elf: 3 (97.99) +62.0
Barbarian: 3 (103.44) +56.6
Dark elf: 3 (96.79) +63.2
Demon: 3 (103.82) +56.2
Dwarf: 3 (96.74) +63.3
Tribal: 3 (92.26) +67.7
Pharaoh: 0 (6.96) +13.0

Hunters' guild: 6 (1953.21) +46.8
Laborers' guild: 8 (8737) +3263
Gamblers' guild: 0 (1) +9
Thieves' guild: 5 (609.8) +230.2
Rangers' guild: 0 (0)
Mercenaries' guild: 4 (883.8) +116.2
Commanders' guild: 0 (46.50) +103.5
Watchers' guild: 2 (237.2) +212.8
Adventurers' guild: 0 (86) +1514
Leaders' Guild: 4 (557.2) +42.8
Smiths' guild: 0 (0.00) +30.0

Enchanters' guild: 0 (0) +104 (

+

)
Best stacks in the Leaders' Guild
Personal info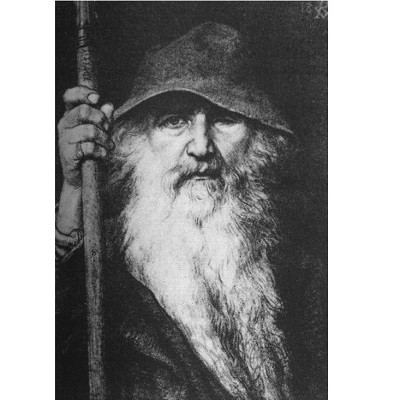 To admins:
1. This is my only account.
2. My IP address changes regularly and may collide with others due to my work at the university and in other universities.
3. I don't give loans or making transfers.
4. I have read all the rules and follow them. https://www.lordswm.com/help.php?section=5.
5. I love the game and enjoy it very much.
6. My avatar is Georg von Rosen's picture of Odin (1886).