Write a message
Character went offline at 19:59, 2021-04-14
» Combat level: 15 (27,902,853) +15,097,147

» Troops ready: 100%
» Mana: 70 / 70
» Location: Ungovernable Steppe





Statistics
Transfer log [>>]
Combat log [>>]
Game log [>>]
Roulette bets total: 39,021
Roulette winnings total: 50,916


| | |
| --- | --- |
| Combats fought: | 9,642 |
| Victories: | 6,857 |
| Defeats: | 2,785 |

Games played:
3
Victories:
0
Defeats:
3

| | |
| --- | --- |
| | 1,000 |
Resources
Skills
Talents
Abrasive: 1
Ice crystal: 1
Moonstone: 1
Steel: 1
Tiger`s claw: 1

Knight: 9 (4358.09) +941.9
Necromancer: 2 (81.56) +8.4
Wizard: 5 (283.54) +216.5
Elf: 5 (486.07) +13.9
Barbarian: 4 (161.93) +118.1
Dark elf: 2 (55.10) +34.9
Demon: 1 (29.52) +20.5
Dwarf: 5 (374.34) +125.7
Tribal: 10 (5614.16) +3985.8
Pharaoh: 4 (164.55) +115.4

Hunters' guild: 8 (3402.47) +897.5
Laborers' guild: 8 (11400) +600
Gamblers' guild: 0 (0) +10
Thieves' guild: 5 (611.8) +228.2
Rangers' guild: 0 (0)
Mercenaries' guild: 5 (1164.9) +335.1
Commanders' guild: 0 (15.30) +134.7
Watchers' guild: 0 (25.1) +34.9
Adventurers' guild: 0 (0) +1600
Leaders' Guild: 1 (142.5) +37.5
Smiths' guild: 0 (1.72) +28.3

Enchanters' guild: 0 (0) +104 (

+

)
Best stacks in the Leaders' Guild
Personal info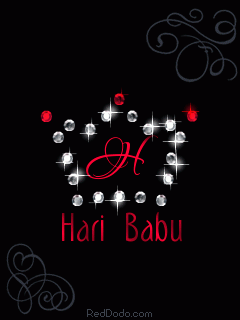 My Character : hari143

Younger Brother Character : babu143

I am using internet connection via mobile as modem connecting to pc.

therefore my ip is dynamic(not same for all the time).

babu143 is of my younger brother's character.so the ip address will be same all the time for both characters.