| | |
| --- | --- |
| 999X [18] | |

| | | | | | | | | | | | | | |
| --- | --- | --- | --- | --- | --- | --- | --- | --- | --- | --- | --- | --- | --- |
| | 142,265 | | 167 | | 14 | | 106 | | 208 | | 178 | | 113 |

Family: KOF Z (brother)

Write a message
Character went offline at 20:48, 2020-03-30
» Combat level: 18 (137,734,371) +22,265,629

» Troops ready: 100%
» Mana: 60 / 60
» Location: Kingdom Castle





Statistics
Transfer log [>>]
Combat log [>>]
Game log [>>]
Real estate list [>>]
Roulette bets total: 0
Roulette winnings total: 0


| | |
| --- | --- |
| Combats fought: | 35,852 |
| Victories: | 33,210 |
| Defeats: | 2,642 |

Games played:
2,077
Victories:
1,156

| | |
| --- | --- |
| | 12,198 |

Defeats:
921

| | |
| --- | --- |
| | 12,120 |
Resources
Skills
Talents
Abrasive: 17
Fern flower: 104
Fire crystal: 122
Ice crystal: 93
Leather: 167
Magic powder: 4
Meteorite shard: 15
Mithril: 13
Mithril ore: 44
Moonstone: 52
Nickel: 5
Obsidian: 12
Steel: 12
Tiger`s claw: 8
Toadstool: 103
Viper venom: 207
Windflower: 16
Witch bloom: 239

Knight: 8 (2466.68) +433.3
Necromancer: 12 (23576.56) +11423.4
Wizard: 9 (3491.55) +1808.5
Elf: 11 (11528.09) +5771.9
Barbarian: 10 (7111.31) +2488.7
Dark elf: 8 (2114.48) +785.5
Demon: 8 (1743.24) +1156.8
Dwarf: 12 (17523.11) +17476.9
Tribal: 9 (2908.83) +2391.2
Pharaoh: 0 (0.00) +20.0

Hunters' guild: 9 (4764.22) +1235.8
Laborers' guild: 15 (63082) +6918
Gamblers' guild: 13 (1156) +144
Thieves' guild: 9 (3000) +1300
Rangers' guild: 0 (0)
Mercenaries' guild: 10 (5661.8) +2138.2
Commanders' guild: 1 (167.90) +182.1
Watchers' guild: 7 (4525.5) +2674.5
Adventurers' guild: 2 (3607) +4493
Leaders' Guild: 10 (2751.4) +448.6
Smiths' guild: 8 (3798.40) +1971.6

Enchanters' guild: 3 (2244) +4756 (

+

)
Best stacks in the Leaders' Guild
Personal info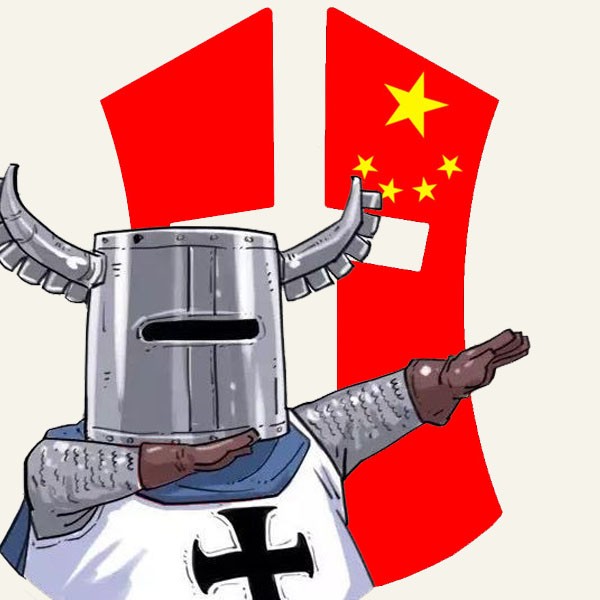 ** Blacksmith **

90% efficiency 105% cost/ 100% cost for old customers(total repair cost reach 100k) and clan mates./free repair (regular partner of hunt)

1.For regular partner of hunt (share 30 hunts average monthly at least,or make sure you can do so), you may get the Highest Priority of paid repairing service and Free repair for all arts which less than 1000 repair cost(lowest priority).
[update 2019.4.1] you can also get free repair service for 1 art(less than 1000 repair cost) after 5 hunts.

2.Fair usage policy applied here.I will repair in sequential order. but if the repairing list is long, please be patient and don't push me, or you may pay some extra gold to get higher priority.

3.If you had paid extra gold for higher priority, please send me a private message to remind me.

™™™™™™™™™™™™™™™™™™™™™™™™™™™™™™™™™™™™™™™™™™™™™™™™™™™™™™™™™™™™™™™™™™™™™™™™™
** Leasing **

† 6 Star Seaside villa at Mithril Coast • Max 45% Recovery Only 100g daily † http://www.lordswm.com/house_info.php?id=1087

™™™™™™™™™™™™™™™™™™™™™™™™™™™™™™™™™™™™™™™™™™™™™™™™™™™™™™™™™™™™™™™™™™™™™™™™™
2012-07-19 21:07: Registered. Faction: Necromancer.
This is my only account. All factions have fully built now.